The PROPERTY WALK
Sponsored by REVCAP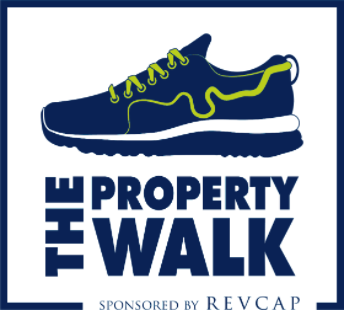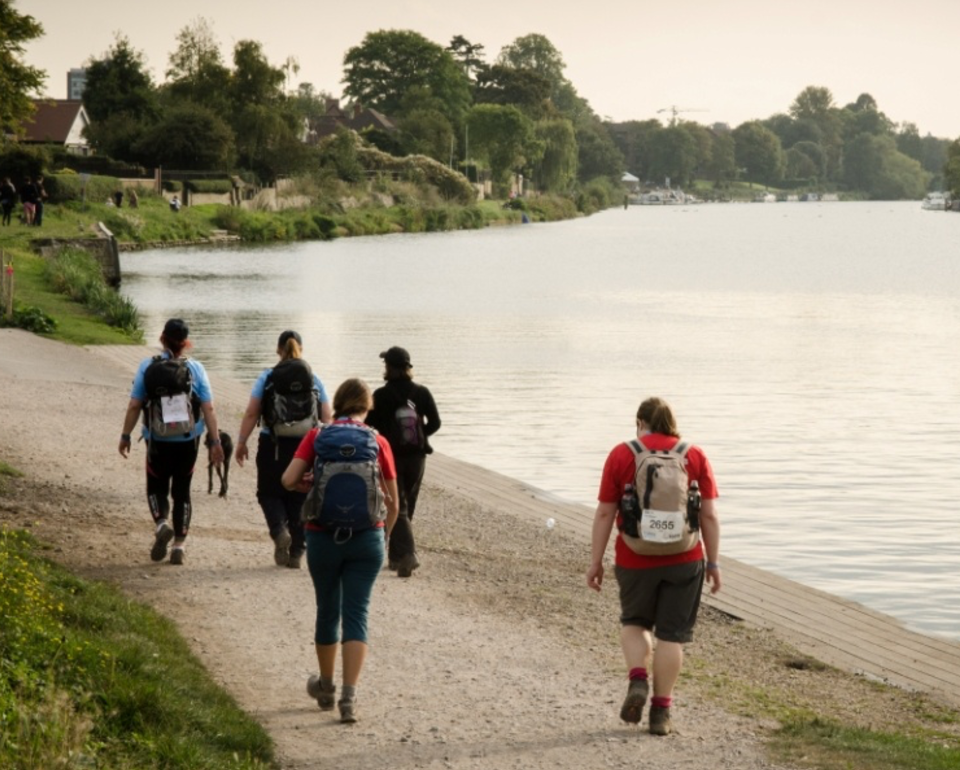 The Challenge
The Thames Path Challenge is an annual event that Revcap has participated in since 2016. Each year the event takes place in September, starting in Bishops Park, Putney, with stage finishes at Hampton Court (28km), Runneymede (50km) and Henley (100km). Revcap has created its own event underneath the Thames Path banner, in an attempt to bring together industry contacts to raise money for small independent charities. If you would like to take part in this year's challenge, Revcap will cover the cost of entry, transport, a charity t-shirt and an after party in London.  In return we ask walkers to target a minimum fundraise of £500.
Elifar
The charity we have supported for the last few years is the
Elifar Foundation
. Elifar are a charity that aims to help improve the care, facilities and equipment available to profoundly disabled children and young adults.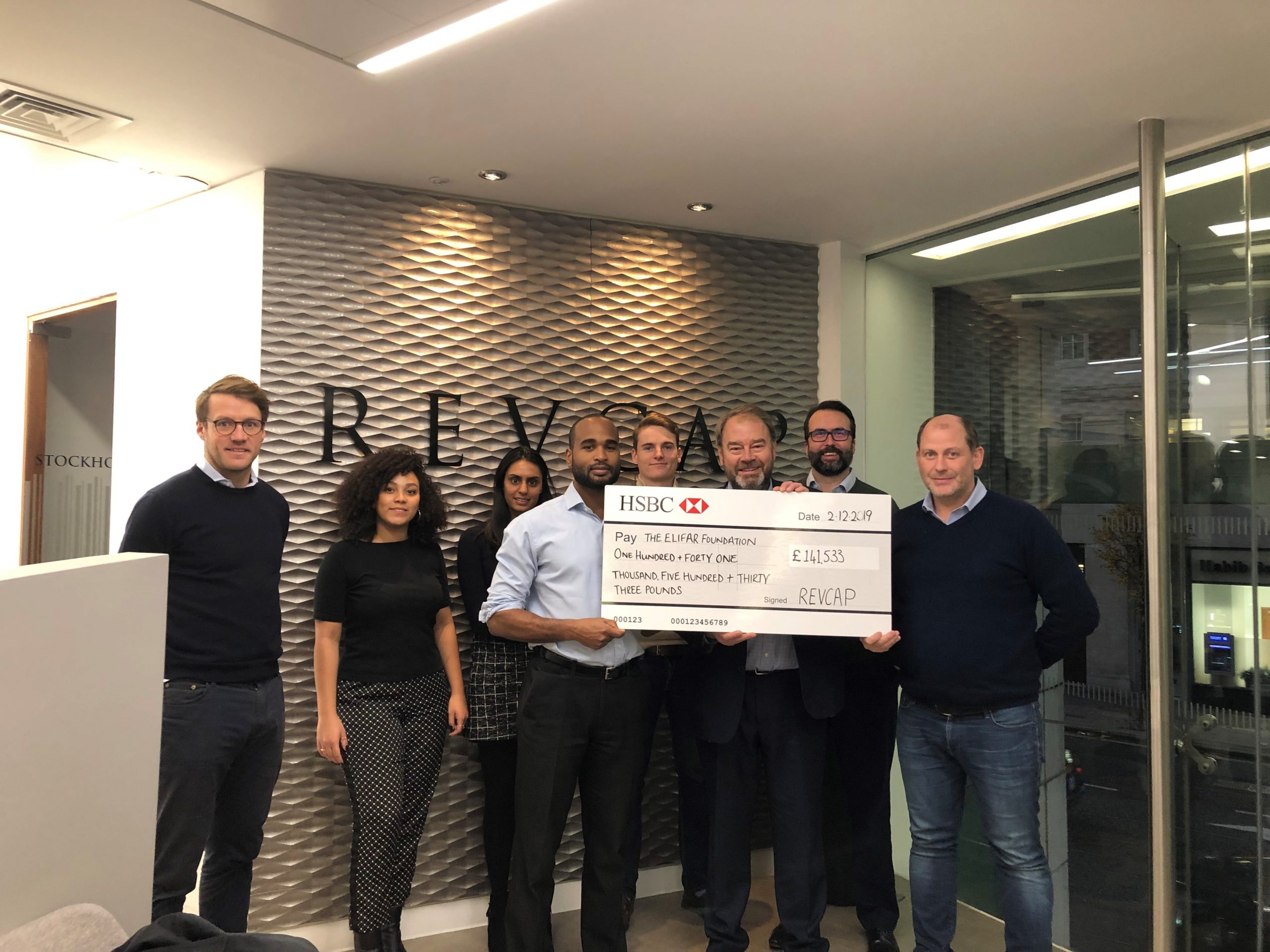 1st Quarter
28 km
Fulham to Hurst Park
1st Half
50 km
Fulham to Runnymede
2nd Quarter
22 km
Hurst Park to Runnymede
Full
100 km
Fulham to Henley-on-Thames